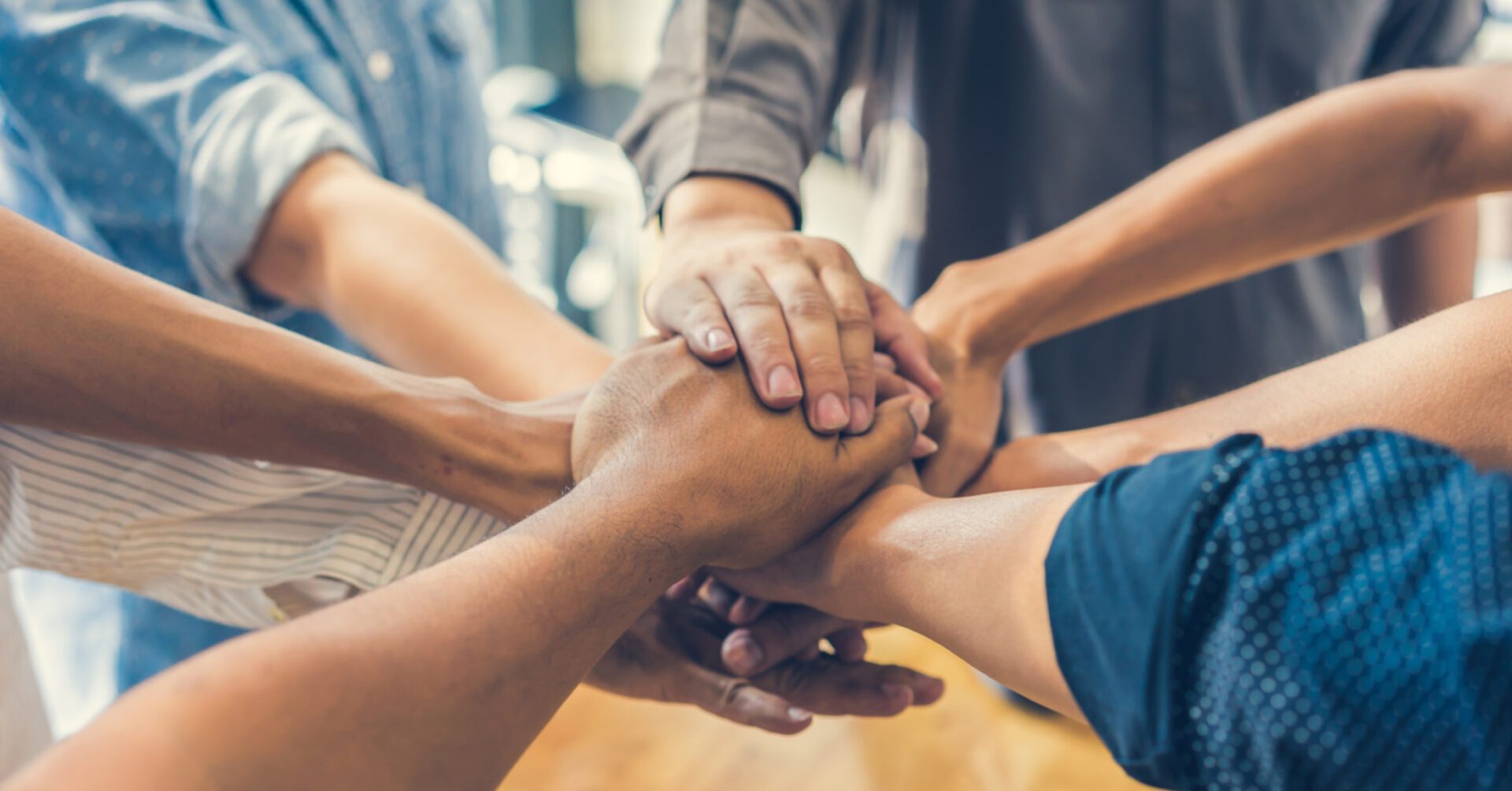 30 Aug

Why Management Teams Fail

Budget overruns. Missed deliverables.  Recurring employee turnover.

Are these the symptoms of a failing manager? I would suspect this question is one many of you have asked yourself at one time or another.  I can say without a doubt that I have asked myself these same questions when I was a business unit head in the financial services sector.

The journey to finding the answer to this question begins with another question.  Does your manager understand the difference between being a Leader and being a Manager?  While often used interchangeably, these are two distinct roles that help organizations achieve their strategic business goals and vision in uniquely critical ways.  I think Peter Drucker said it well, "Management is doing things right; leadership is doing the right things."

One must understand the different responsibilities of these inextricably linked roles if one is expected to manage people through the day-to-day business objectives of an organization while inspiring the team to aspire to the long-term vision of the organization.

As we enter the planning and budgeting season ask yourself, "Can the management team effectively address the complexities of the planning and budgeting season? Will they ensure that the organization understands and is aligned behind the organization's broader strategies and vision? Do they have a clear understand of how to lead and when to manage?   Could they articulate their personal plan on how they will lead from strategy while managing to results?

Whatever the goals may be, it is important that those driving the organization towards a shared definition of success, have an appreciation for the challenges sitting in front of them.

Is Your Management Team Ready?

If you want to read more on Leadership vs. Management click here.