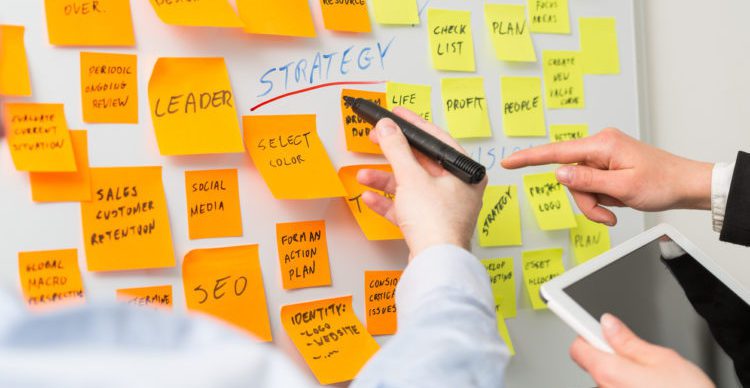 11 Oct

The Building Blocks for a Great Meeting

I hear it every day from clients, "All I do is attend meetings and have no time to do anything else."  Worse yet, the complaint is that meetings take too long and nothing is accomplished. There can be multiple reasons why we hear this again and again. The root cause of these complaints can stem from unclear objectives regarding the meeting's purpose, to a failure to bring in appropriate people to address the topic at hand.  One of the biggest stumbling blocks to a successful meeting is poor planning, facilitation and management of the meeting. To overcome these challenges, we recommend focusing on these four building blocks for running a great meeting.
Understand the Role of the Facilitator
Clarify whether you are acting solely as the meeting leader, or also as a participant. Other's perceptions about your objectivity will be influenced by your role in facilitating the meeting.
Ensure that all voices are heard and considered during the meeting.
Capture all critical dialogue and agreements made during the meeting. Share these back with the participants in formal meeting minutes.

Success Starts with Pre-Planning
Define the desired outcome of the meeting.
Identify the "win" for each person in attendance.
Agree on the decision-making process in advance.

Understand Your Meeting Stakeholders
Clarify the needs of those in the meeting.
Agree on each stakeholders' role in the meeting.
Understand if they are an advocate or a challenger.

Manage to an Agenda
All meetings must have an agenda. This should be shared in advance with all participants to set expectations.
Build your agenda after you have clarified your meeting objectives and the process for gaining alignment and agreement.
Be realistic about meeting timeframes. Plan for how you will minimize the chances of the meeting veering off track.  Also, anticipate how you would reset the meeting and help the participants regroup when and if the meeting gets hijacked by someone or something.
To learn more about how to run a successful meeting, just click on the title to the article by Paul Axtell in the December 2016 issue of Harvard Business Review titled, Just Because You're in Charge Doesn't Mean You Should Run Every Meeting.  Once you understand your role in the meeting, you can then begin to implement the remaining building blocks for running a great meeting.