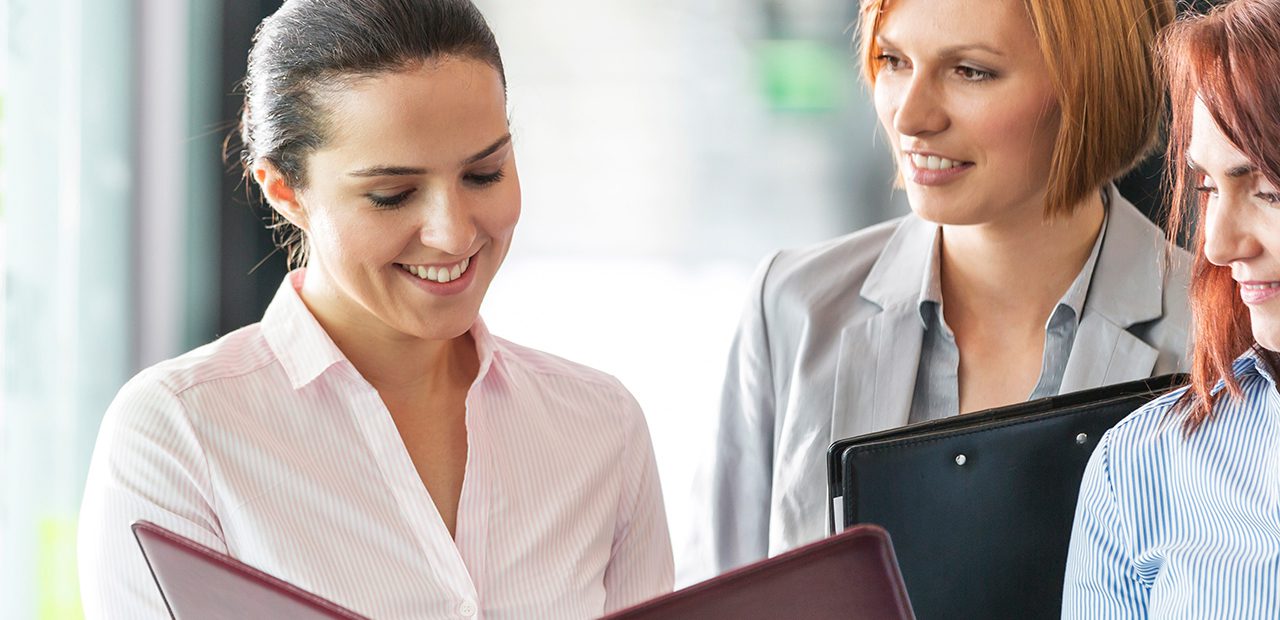 10 Dec

5 Tips to Help You Prepare for the Annual Planning Cycle

• Things break and when they do it may require additional paperwork before you can continue the journey to your final destination.

• Understand that the world around you is dynamic and the other players have their own priorities and timelines. Yours is not always the most important. Plan to compromise along the way.

• When thrown an unanticipated curve ball negotiate an alternate solution that gets you where you need to be without impacting those around you that have their own agendas.

• Prioritize. If you have to be somewhere and you have only one option to make it happen, don't let scope creep or other deliverables compromise you from achieving your goal(s).

• Be nice. You get more from those around you when you own your mistakes. Others will work with you if they believe you to be humble.