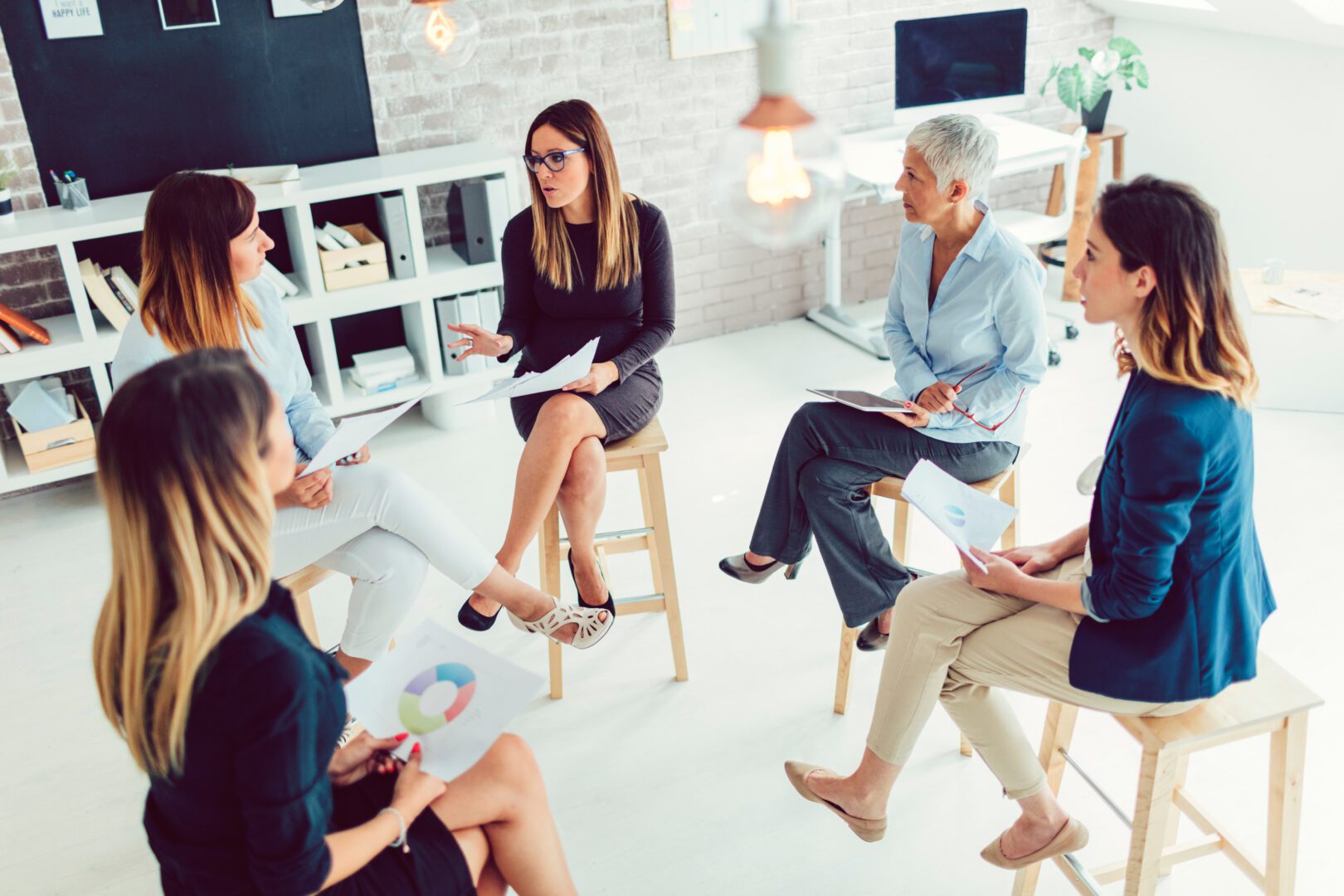 10 Jun

Four Strengths of Effective Leaders

Effective leaders are defined in many ways. My experience in working with clients has shown me that the best leaders display these four strengths:
They Keep Their Ego in Check
If they have not already figured this out…it's not about them. It's about the team. I have observed that the strongest and most respected leaders have a clear understanding that their journey to leadership is due in part to the support of others. Whether they have earned this role because of the strength they brought as a strong individual contributor or they demonstrated the ability to bring teams together to achieve stated goals and objectives, they recognize they did not do it on their own.
Strong leaders acknowledge they don't have all the answers and give other permission to add to the collective thinking and success of a team. When I have the opportunity to meet one-on-one with individuals who are part of a team, humility is oft used word when describing their leader. A humble leader is often the most respected leader. Do you leaders keep themselves and their ego in check and allow others to inform their thinking?
They Stay in Active Learning Mode
They don't have all the answers…and honestly, they can't. The brightest leaders I work with recognize that continuous improvement is paramount to an organization's success. While championing continuous improvement of individuals and teams within their organization, the most successful leaders also challenge themselves to grow and learn. The oft used phase "Leaders Inspire to Aspire" implies that, as a leader, they have the gravitas to motivate others to see beyond what is in front of them, to think bigger. To do that implies that they are considering what potentially lies ahead of the curve. Staying abreast of what influences and shapes future developments allows for that forward-looking point-of-view.
The strongest leaders appreciate that learning today is easier than any time in history. TED Talks, Coursera, LinkedIn Learning, podcasts, etc. open new opportunities to develop their own learning plan on their own time. Imagine a team that embraces continuous improvement and learning because their leader is recognized for her own journey of self-improvement and learning. Do your leaders have a plan for staying in active learning mode?
They Stay in Active Listening Mode
Do your leaders actually listen to those around them? Really listen? Most of us don't. We are too busy mentally preparing for our next rebuttal or gearing up to make our next point. I would challenge you that listening goes beyond just what you hear. It also goes to what you observe. What leaders often fail to do is pay attention to the subtext of what is and is not being asked or said during the meetings and within one-to-one interactions.
Body language, tone and choice of words often serve as clues that an individual or the team is not understanding or may be misaligned to what they need. Staying focused on both the visual clues as well as the auditory cues will inform a leader in multiple ways. They understand that to have an effective dialogue with someone requires their full attention. As we actively listen, we are helping to ensure that the intended outcomes of the conversation are efficiently and effectively achieved. How do your leaders make sure they are really listening?
They Embrace Inquiry
Effective inquiry is a sign of true leadership. Strong leaders understand how to balance inquiry with advocacy. I have found that leaders who embrace humility and actively listen and learn, formulate the best questions. They are able to do this because they have learned that success must be shared and, through inquiry, they can expand the thinking of everyone involved in the dialogue.
Strength assessment questions (sites like Tilt 365 could prove helpful in this regard) might come in handy and can serve multiple purposes. They can demonstrate genuine interest in the topic at hand. They can provide permission to the rest of the team that it is okay to challenge other's thinking as well as the leader's thinking. They can challenge someone to push harder to think beyond their comfort zone. They can validate assumptions and clarify misunderstanding. A great leader also understands that timing and tone of a question can both energize and demoralize an individual or a team.
Our culture today in focused on "having the right answer," rather than discovering "what is the right questions." Nobel Prize winner, Physicist ARNO Penzias commented at a Fast Company Conference: The first thing I do every morning when I wake up is ask myself: "Why do I believe what I believe?" What do your leaders ask themselves every day when they get to the office?
At Hive Partners we work with leaders and teams to achieve high performance. It often starts with the Birkman Signature Assessment. Click here to learn how the Birkman and Hive Partners can help you or others on your team elevate themselves to great leadership.